Since the Steam releases don't have large icons for Windows Vista, I went ahead and made some of my own using the box art from each game. Here are what the icons look like as well as a link to download them.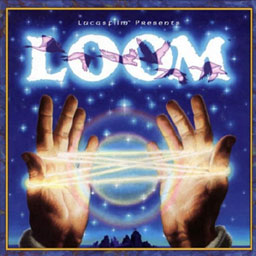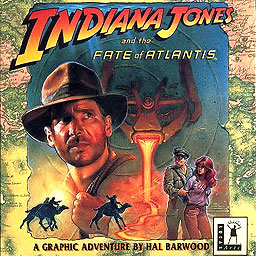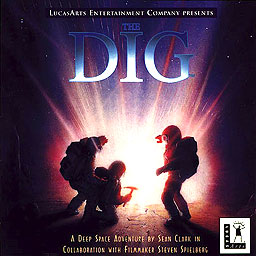 Download here.
Here's an icon I just got finished making for A Vampyre Story since it also lacks Vista sized icons:

Download here.
I've also made some icons for Tales of Monkey Island as I am not really fond of the icons Telltale Games use.