You Think you or one of your relatives look more than 50% to a MI (specially ToMI) character?
Then let's see you posing in a character similar to you! :D
Here's me in Stan's pose (ToMI Version Stan):o :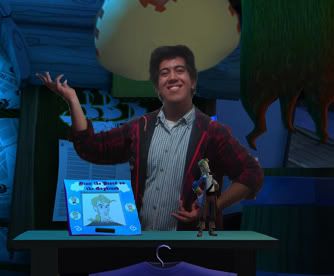 just If I had a all blue or green coat I could have made it "Stan" like...