Here's an interesting little game I have for you.
In the past few years I've been busy working on graphical sprites, mostly on a certain character, Mona, from WarioWare. I've mostly been creating costumes for her, at least all of the costumes she appears with in the game series, but also some suits not in the game, mainly costumes based on other characters, teams or even power-ups.
So, what I have here are fifty costumes I made for Mona. Each costume is either from a character, an entire team, based on a power-up or based on a costume Mona actually wore in the game. They are designated as follows:
C = Character
A = Alias / Alter ego
T = Team
P = Power-up Costume
M = Mona's Costume
A quick explanation.
C is just a character, may it be from a game, movie, novel, comic or even real life. It can be practically anybody.
A is an alter ego / alias of a character, but not just a character, a character previously featured in Guess the Costume.
T is an entire team. This is purely if the team is referred to as a group, not as one individual. It can be an organisation or even a band.
P is a power-up costume. It refers to the costume itself, not the power-up, although you can give the name of the power-up if it's possible. However, it generally is easier to just refer to the costume itself, seeing as it at least gets a fan nickname.
M is a costume Mona wears in one of the WarioWare games. I don't want to hear the name of the game or even the name of the microgame set, since the microgame set is mostly one of the hints. In fact, this one is one of the easiest, seeing as you can either Google for Mona or just go to any Mario-related wiki and search up the technical name of the costume she's wearing. There's really no excuse to not be specific in this case.
When you find an R in front of one of the above letters, it means that this character is the exact same character as a previous costume, meaning, there is a costume from that very same character found earlier.
Each image has a hint attached to them. These hints are fairly easy to figure out how to view, but I trust you to not cheat on it. If you do need a hint, however, you can request a hint for any character. However, people should at least attempt to guess the character, and you should give people the chance to guess the character. To make it even fair, you can only post five guesses at a time, and then wait until either there have been five replies or a confirmation has been posted by me.
There are also two kinds of hints. First there's the letter hint, which adds letters or even parts of the name of the costume. The second type of hint is the descriptive hint. Most of these hints can be searched with Google, which is the entire purpose of it.
A costume is guessed correctly if at least part of the name is right, that is, the part of the name that the character is mostly recognized as. For example, "That chick from WarioWare" is not correct, however, "Mona" is. If the character has a last name, in almost all cases only the first name is sufficient. The name of the source is not required and does not yield bonus points, but can be provided anyway for bragging rights.
Once all costumes are guessed a new batch might be added. The old batch gets placed in a new post, to avoid confusion.
Points are given to the first person to guess the character. Because this is just a sort of "test", each image stands for one point, regardless of how many hints have been given.
So anyway, happy guessing!
Quick rules
[list]
[*]Guess the costumes with the characters, using the following keys (shown next to the costume number):
C Character
A Alias / Alter ego (previously featured on Guess the Costume)
T Team
P Power-up Costume
M Mona's Costume
[*]For all of the costume types, save for type M, you mostly don't have to be specific. However, for type M, it is required for you to actually be specific, seeing as you can just wiki it.
[*]An R indicates that the costume is a character from an early batch, only in an alternate costume.
[*]Up to five guesses per post, next post with guesses can only be made after either five other people have made a post or the guesses have been verified and judged. This is due to the fact that everybody deserves a chance to also guess, so that you are not hogging the answers.
[*]You can request hints. There are two types: name hints, which adds a few letters to the name, and text hints, which adds a descriptive hint.
[*]All hint requests that are not specified in either two will give you the default hint, meaning it first goes trough all name hints, after which the text hints are given.
[*]Google is a must (but not required) if you really want to guess all characters.
[*]When all images but five of the current batch are guessed, a new batch will be added, meaning, if there are only five images of the current batch left, a new batch will be posted, regardless of how many of the previous batches are still on.
[/list]
Batch 4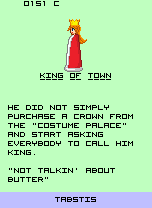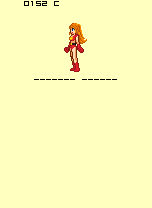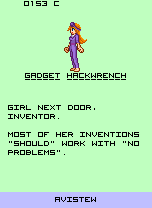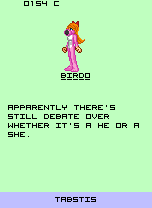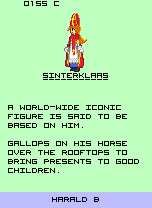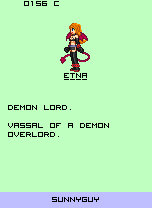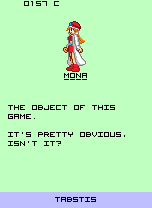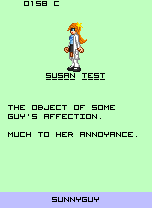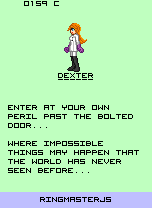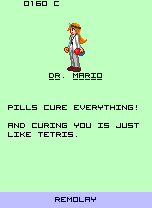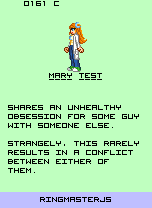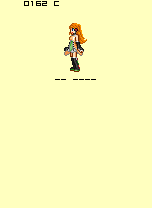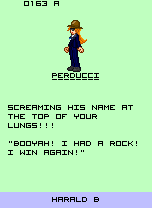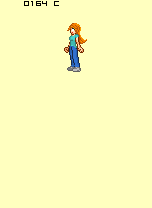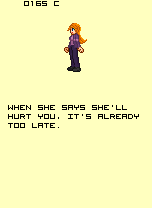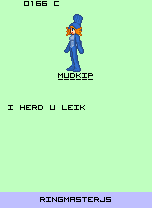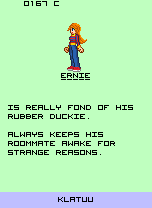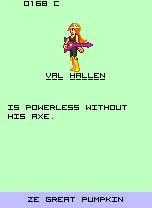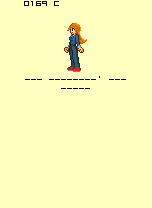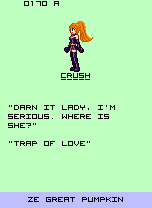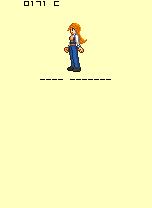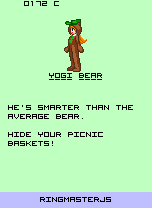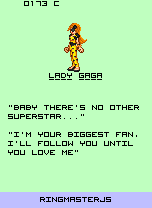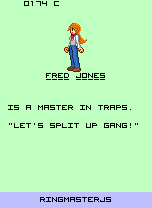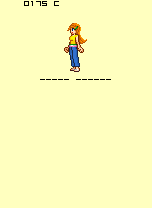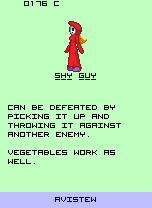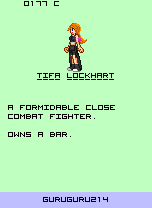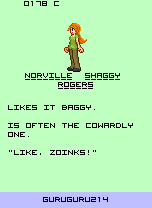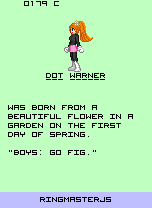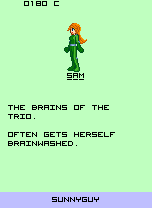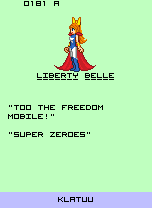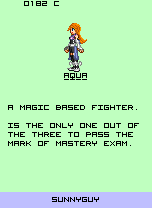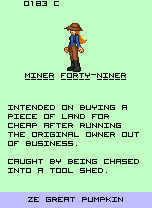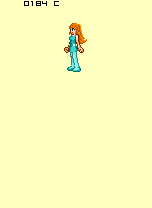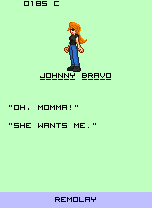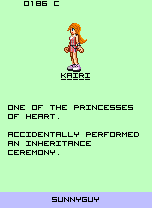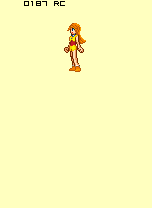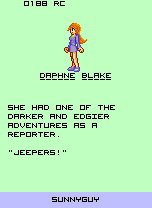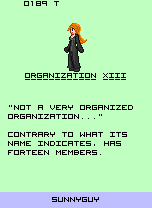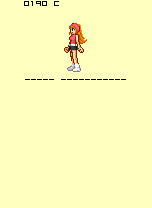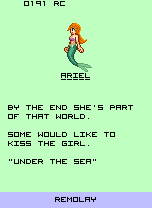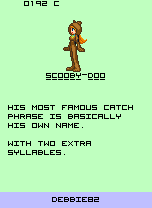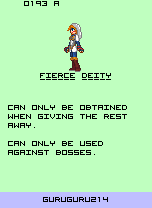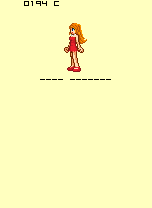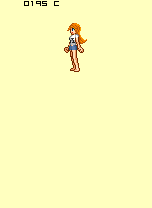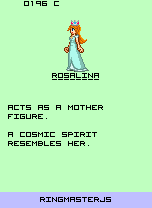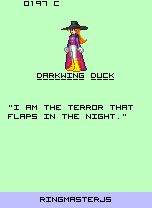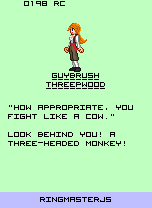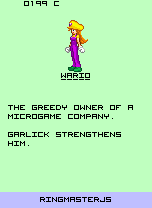 STILL TO BE GUESSED:
Batch 3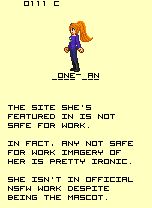 Batch 2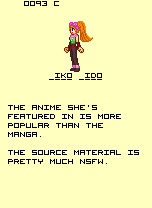 OLDER BATCHES
Batch 1
Batch 2
Batch 3
1. RingmasterJ5: 39
0005, 0006, 0009, 0021, 0022,
0037, 0052, 0054, 0056, 0057,
0066, 0068, 0076, 0081, 0082,
0084, 0087, 0090, 0091, 0095,
0101, 0103, 0110, 0118, 0130,
0143, 0144, 0148, 0159, 0161,
0166, 0172, 0173, 0174, 0179,
0196, 0197, 0198, 0199
2. SunnyGuy: 25
0033, 0053, 0062, 0073, 0085,
0107, 0108, 0116, 0119, 0123,
0126, 0128, 0132, 0134, 0136,
0141, 0142, 0145, 0156, 0158,
0180, 0182, 0186, 0188, 0189
3. Falanca: 18
0011, 0012, 0015, 0018, 0020,
0025, 0026, 0030, 0032, 0035,
0036, 0039, 0042, 0043, 0060,
0074, 0097, 0137
4. Klatuu: 16
0002, 0004, 0024, 0075, 0100,
0109, 0117, 0121, 0129, 0131,
0135, 0139, 0140, 0147, 0167,
0181
5. Avistew: 13
0050, 0051, 0058, 0061, 0067,
0072, 0077, 0079, 0083, 0086,
0092, 0153, 0176
6. GuruGuru214: 11
0078, 0102, 0106, 0113, 0114,
0115, 0120, 0122, 0177, 0178,
0193
7. roberttitus: 8
0064, 0065, 0069, 0094, 0104,
0105, 0125, 0127
8. Sailorcuteness: 6
0003, 0014, 0023, 0031, 0046,
0055
9. Remolay: 5
0059, 0080, 0160, 0185, 0191
9. DrRocketGenius: 5
0001, 0007, 0010, 0017, 0028
9. Gman5852: 5
0019, 0027, 0034, 0041, 0124
12. Debbie82: 4
0133, 0138, 0150, 0192
12. The Gentleman: 4
0070, 0099, 0112, 0146
14. Blooglspash: 3
0044, 0047, 0049
14. tabstis: 3
0151, 0154, 0157
14. mightypiratetm: 3
0016, 0040, 0045
14. Harald B: 3
0149, 0155, 0163
14. Ze Great Pumpkin: 3
0168, 0170, 0183
19. seibert999: 2
0071, 0098
19. Sausy Gibbon: 2
0029, 0038
19. StLouisRibs: 2
0008, 0088
19. tredlow: 2
0063, 0089
23. Ray-The-Sun: 1
0013
23. Ragabash: 1
0096
23. Soultaker: 1
0048