Hello everybody, I am here to bring you the Un-Official TTG irc channel, by un-official, I mean it is fan-made. IRC stands for Internet Relay Chat where you can chat with other people (I'm not good with explaining things so you can google it.) Thanks to puzzlebox for giving me permission to create this IRC channel! Here is a quick little tutorial on how to download, use, and connect to the TTG irc channel. http://www.mirc.com/install.html

When you reach this box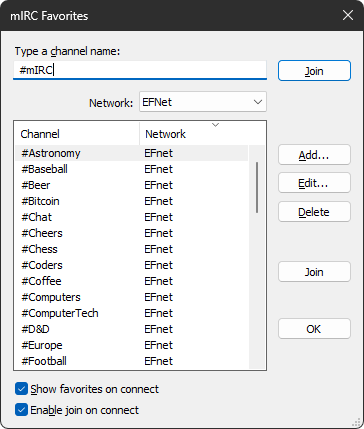 Type : #TTG
That is the IRC channel

Reply to this thread if you have any questions or concerns.