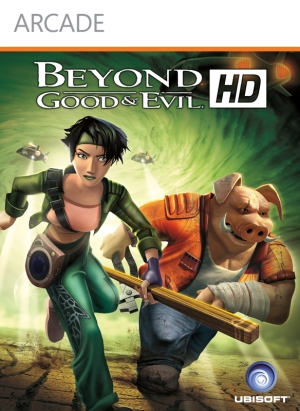 Alright, so the HD version of the classic 'Beyond Good & Evil' will be hitting the PlayStation Network as well as the Xbox Live Arcade tomorrow (March 2).
Screenshots were released a couple of months ago. The achievements guide was recently posted. And a trailer has been released, entitled "Traitor".
So, who's excited about this release, and who's thinking about buying it?