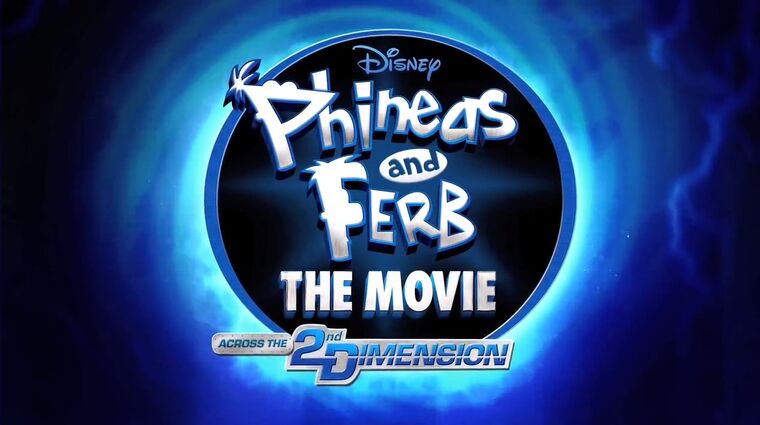 Videos: alertnate teaser alertnate teaser 2 Teaser trailer Debut trailer game trailer

Released: click here

info: click here

Official Website
Facebook

My Comment: I LOVE IT MAN, but wait, what happens at the ending? perry is busted when Phineas and Ferb know the true meeting of perry's secret identity as Agent P.? well...

...