Hey guys, hope you all are doing great.
My friends at Jurassic Park Legacy and I have some questions about an island in a map of the game.
Here is a screenshot showing it: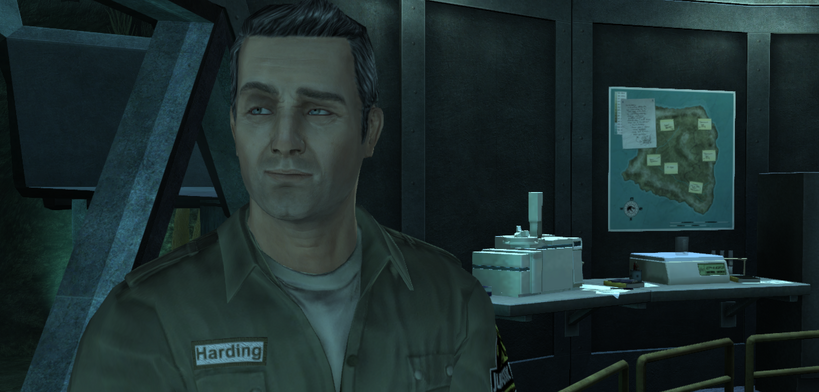 This island highly resembles the Isla Sorna of Michael Crichton's novel "The Lost World" and this leads to the question: Is this Isla Sorna, other island of "Las Cinco Muertes" or just other island owned by InGen?
We want to get this clear mainly because if this island turns out to be Sorna, the canocity status of the game could change, this because Film/Spielberg canon's Isla Sorna has been showed circa three times in the films.
Hammond's thermal map i.e.:

Also, here is a highly accurate f/s canon map of Sorna made by the JPL's staff.