Ep 2 Waiting Thread - Now available. Trouble downloading Ep 2? First post shows where to get help.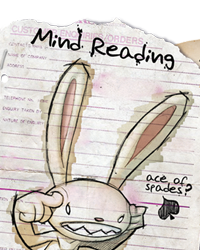 Blind Sniper
Moderator
---
Having issues downloading Episode 2? Get help from Telltale here:
(For Telltale newcomers; When a new episode is released, new episodes are usually available as in game downloads from the Episode Menu and do not require you to download an external update from outside of the game. This is not usually how you download new episodes each time.)
---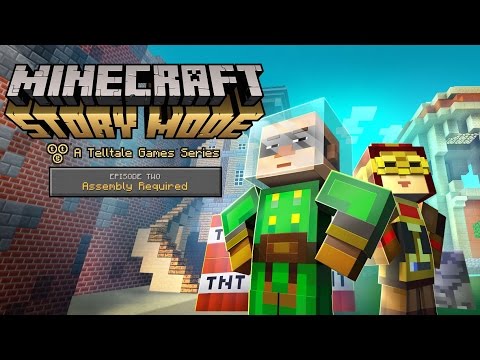 ---
Release Dates
PC/Mac - October 27th
Playstation Network (PS4/PS3) - October 27th (Now out for PS3 EU)
Xbox Live (Xbox One/Xbox 360) - October 27th
iOS - October 29th
Amazon App Store - October 29th
Google Play Store - October 29th
---
News
October 27th
October 26th
October 25th
Tweet: @.Minecraft: #StoryMode is available at retailers starting this week! Stay tuned for a special announcement re: Ep2!
October 23rd
October 22nd
October 19th
October 16th
October 13th
Evidence of Episode 2 activity on the Steam database.
October 8th (prior to Episode 1 release)
During a demo preview with FamilyGamerTV, Job Stauffer alluded that Episode 2 would be out "before Thanksgiving" (which falls on Nov 26 in America)
(See 6:05 during this video: ) He also states they hope to aim for quicker releases for Minecraft episodes with the possibility of "multiple episodes" by the end of the year.
---
Pass some time and get to know the Telltale Community!
While you are waiting for the episode, why not pass some time by getting to know the Telltale Community? Visit these pages below to talk about stuff that is off topic.
---
Please try to stick to genuine, on topic posts. This thread is meant for fans of both Minecraft and Telltale to wait for the game. Thanks!
Also, remember that the first rule of the forum guidelines is respect. This includes not just forum users and moderators, but Telltale staff as well. Please don't insult or antagonize anyone, including Telltale staff, for what they post, either on these forums, on the Telltale blog, on the Telltale Facebook page, on Twitter, or elsewhere. The Telltale Terms of Use prohibits behavior that harasses or advocates harassment of another person. We want these forums to be fun to visit for everyone, staff and gamers alike. Thanks.
Sign in
to comment in this discussion.