Episode 5 Waiting Thread -Releasing March 29th across all platforms, Key art and screenshots on Blog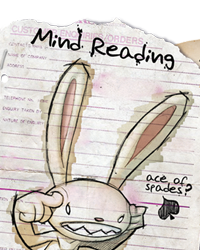 Blind Sniper
Moderator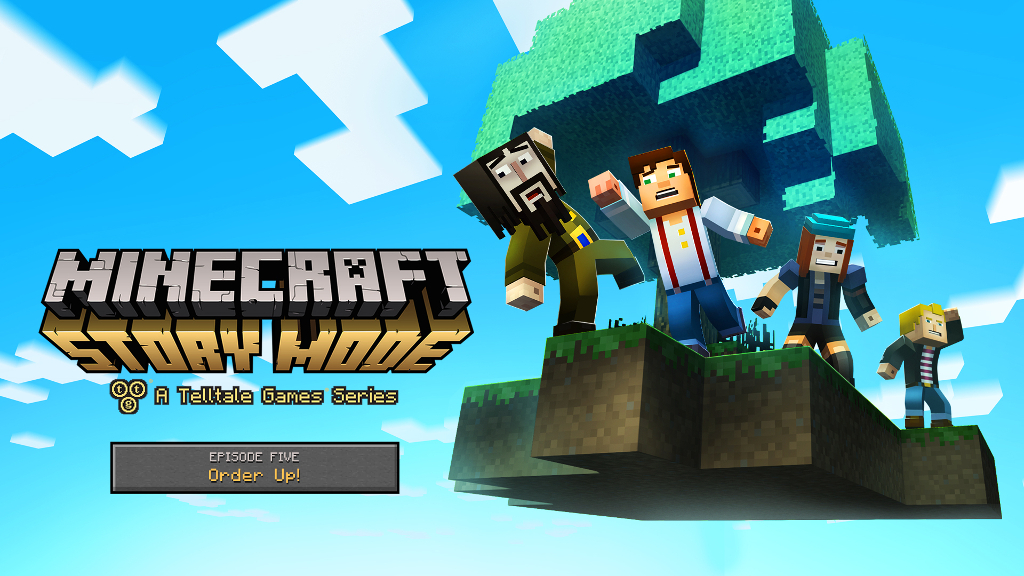 ---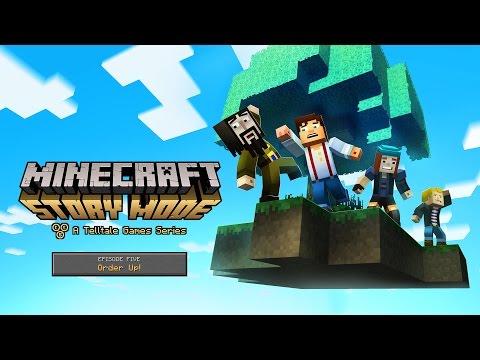 ---
Release Dates
PC/Mac - March 29th
Playstation Network (PS4/PS3) - March 29th
Xbox Live (Xbox One/Xbox 360) - March 29th
iOS - March 29th
Android - March 29th
---
News
March 29th
March 24th
March 22nd
March 21st
March 18th
March 14th
March 10th
March 8th
March 5th
March 4th
February 29th:
February 24th
January 22nd
January 20th
January 19th
December 11th (Prior to Episode 4 release)
A blog post about Episode 4 stated that Episode 5 will focus on a new story and will premiere in "Early 2016"...

"If Episode Four will end the story of the Wither Storm, what does that mean for Episode Five? We wouldn't dare spoil that for you here, but you can expect to have a better idea of what's to come for the Order of the Stone after playing Episode Four and when the mysterious fifth episode launches in early 2016."
December 9th (Prior to Episode 4 release)
---
Pass some time and get to know the Telltale Community!
While you are waiting for the episode, why not pass some time by getting to know the Telltale Community? Visit these pages below to talk about stuff that is off topic.
---
Please try to stick to genuine, on topic posts. This thread is meant for fans of both Minecraft and Telltale to wait for the game. Thanks!
Also, remember that the first rule of the forum guidelines is respect. This includes not just forum users and moderators, but Telltale staff as well. Please don't insult or antagonize anyone, including Telltale staff, for what they post, either on these forums, on the Telltale blog, on the Telltale Facebook page, on Twitter, or elsewhere. The Telltale Terms of Use prohibits behavior that harasses or advocates harassment of another person. We want these forums to be fun to visit for everyone, staff and gamers alike. Thanks.
Sign in
to comment in this discussion.