Ep 6 Waiting Thread - Ep Releasing Jun 7th PC/Mac/Xbox One/360/PSN NA/iOS, Jun 8th PS4 Eu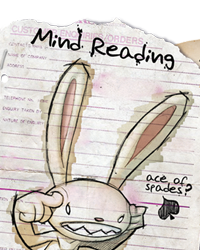 Blind Sniper
Moderator
---
Have questions about the Adventure Pass DLC? Check the top of Page 1 for a small (unofficial) FAQ.
---
Please do not discuss story spoilers in this thread. Thanks!
---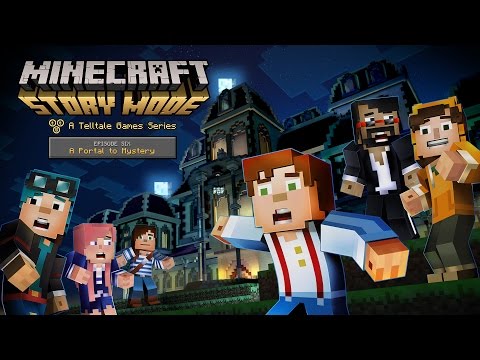 Episode 6 Guest Cast Interview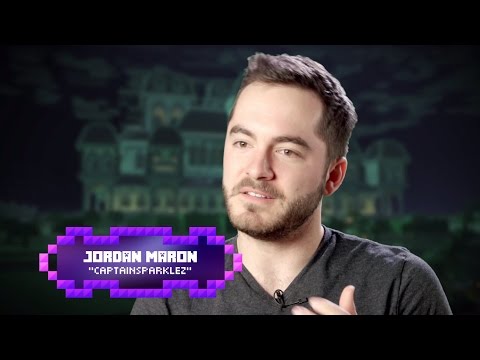 ---
Release Dates
PC/Mac - June 7th
Playstation Network NA (PS4/PS3) - June 7th
Playstation Network Europe (PS4) - June 8th
Playstation Network Europe (PS3) - June 13th
PS4/PS3 European/Australian Season Pass Disc owners - Wednesday, June 15
Xbox Live (Xbox One/Xbox 360) - June 7th
iOS - June 7th
Android - June 8th
---
News
June 8th
UPDATE From Telltale Blog: "NOTE: Due to unforeseen circumstances, Episode 6 - 'A Portal to Mystery' has been slightly delayed on the Amazon App Store, European PlayStation 3, and PlayStation 4 for users adding the additional content to the Season Pass Disc. We will update with more information as soon as it becomes available. We are working to have the issue resolved as quickly as possible. Stay tuned right here for updates."
June 3rd
May 31st
May 27th
May 26th
May 25th
May 24th
May 23rd
May 20th
May 12th
April 29th
Activity on Steam Database
April 22nd
Tweet from Eric Stirpe (episode writer): Crazy week on #StoryMode, but I'm super excited with how things are coming together. Can't wait til we can start sharing stuff with y'all.
April 15th
April 6th
Small update on the Blog post "'Minecraft: Story Mode' Skin Pack Out Now"

Remember, there are three additional Minecraft: Story Mode adventures set to release in 2016... and if you've already completed Episode 5, you probably have a pretty good idea of what those might involve. Look for more info on Episode 6: A Portal to Mystery in the coming weeks!

Tweet from Eric Stirpe (episode writer): Sitting in on some REALLY cool #StoryMode stuff this morning - ████ and ████ are ████ and it ████ AWESOME.
March 31st
March 29th:
March 27th
March 22nd
---
Pass some time and get to know the Telltale Community!
While you are waiting for the episode, why not pass some time by getting to know the Telltale Community? Visit these pages below to talk about stuff that is off topic.
---
Please try to stick to genuine, on topic posts. This thread is meant for fans of both Minecraft and Telltale to wait for the game. Thanks!
Also, remember that the first rule of the forum guidelines is respect. This includes not just forum users and moderators, but Telltale staff as well. Please don't insult or antagonize anyone, including Telltale staff, for what they post, either on these forums, on the Telltale blog, on the Telltale Facebook page, on Twitter, or elsewhere. The Telltale Terms of Use prohibits behavior that harasses or advocates harassment of another person. We want these forums to be fun to visit for everyone, staff and gamers alike. Thanks.
Sign in
to comment in this discussion.