PAX Impressions, Minecraft Story Mode Panel, Early Announcement news -moved from Ep 1 waiting thread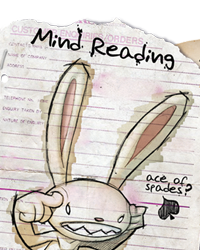 Blind Sniper
Moderator
Hey guys! With the recent Minecraft news, I've noticed that the Episode 1 waiting thread was getting a bit crowded, so I'm going to move some of the information to it's own thread so you all can still look back on it!
---
"Let us tell you a story..." - Minecon (July 4th/5h)

---
PAX Prime Interviews and Reviews.
---
Early Announcement News:
June 29th 2015
Update: June 27th 2015
June 2nd 2015
May 27th 2015
May 12th 2015
April 21st 2015
March 14th 2015
March 10th 2015
February 13th 2015
February 3rd 2015
February 1st 2015
December 18th 2014
Sign in
to comment in this discussion.